Click on the questions below to view the answers.
If you have a specific question not answered here, please feel free to give us a call at 615-441-3003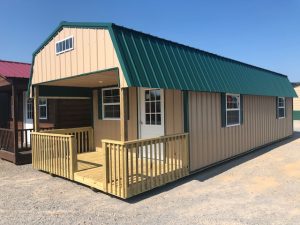 Storage/Cabins
Our Amish and Mennonite built portable buildings are fully customizable. Creating the perfect combination of quality and price, and ranging from rustic to refined is what our builders are all about.
Choose from LP Smart Panel, Western Cedar, Metal, T1-111 or one of our specialty sidings. Truly hand built and fully customizable.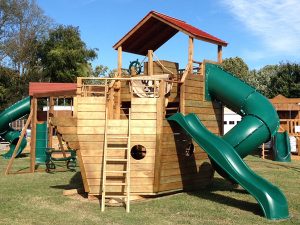 Playsets/Houses
Our Amish and Mennonite play sets are safe, durable and a great way for the entire family to get outside and play. Available in wood or vinyl and ranging from basic to fantastic! Let your imagination take over as you create the perfect play space for your family. Our Amish and Mennonite craftsmen create safe, durable and fun play sets and houses that will entertain for years.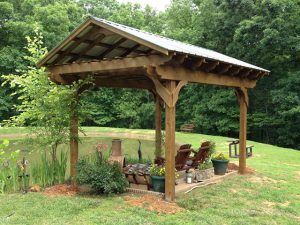 Pergolas/Pavillions
What a great way to add function and beauty to your outdoor space. Create a quiet getaway or the perfect place for family and friends to gather. Need shade? A focal point for your garden? Something to compliment the barbeque? Our pergolas and pavilions are available in pine or Western Cedar and are customizable to meet your needs.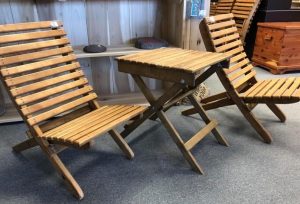 Furniture
We offer truly hand built wood and poly-wood outdoor furniture. Carrying a line of all natural cypress as well rounds out the mix. Create your favorite spot to sit and relax!
Offering a select assortment of high quality and well crafted outdoor furniture, our Amish and Mennonite builders have created some great pieces to compliment any yard, patio, deck or pool.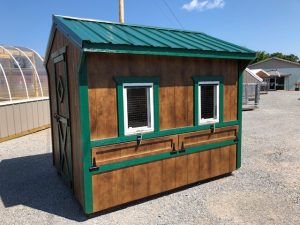 Critter Covers – Animal Shelters
Our assortment of coops offer everything from a tiny space for one to a home for the entire flock. Safe and secure, our Amish and Mennonite built coops can be customized to your exact specifications.
Got eggs? Chickens, ducks, turkeys and even rabbits have found our hand built coops to be just the right safe and secure spot to call home. High quality, good value and fully customizable.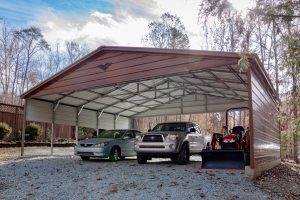 Specialty Products
Looking for something a little out of the ordinary? Check out our Amish and Mennonite built "specialty items". While we never have a complete list of what falls into this category, we do offer some unique items regularly.
Our Amish built two story barn is a sight to behold. Very well built, beautiful and functional, well….you've just got to see it! We also offer Mennonite built green houses, garden shanties, hunting blinds and more.
Have a Question About Our products?
Give Us A Call!